The tourism industry is one of the leading economic drivers on the Oregon Coast. Our mission is to inspire travel and strengthen collaboration to create and steward a sustainable coastal economy.
The Oregon Coast Visitors Association (OCVA) is the official Regional Destination Management Organization (RDMO) for the entire Oregon Coast as designated by the Oregon Tourism Commission (dba Travel Oregon).
OCVA has the honor of working with coastal communities to align partnerships, destination development projects, and destination marketing with the vision of creating "a coastal utopia for all." This includes coastal stakeholders, new and returning visitors, and the natural resources that make these coveted experiences so magical.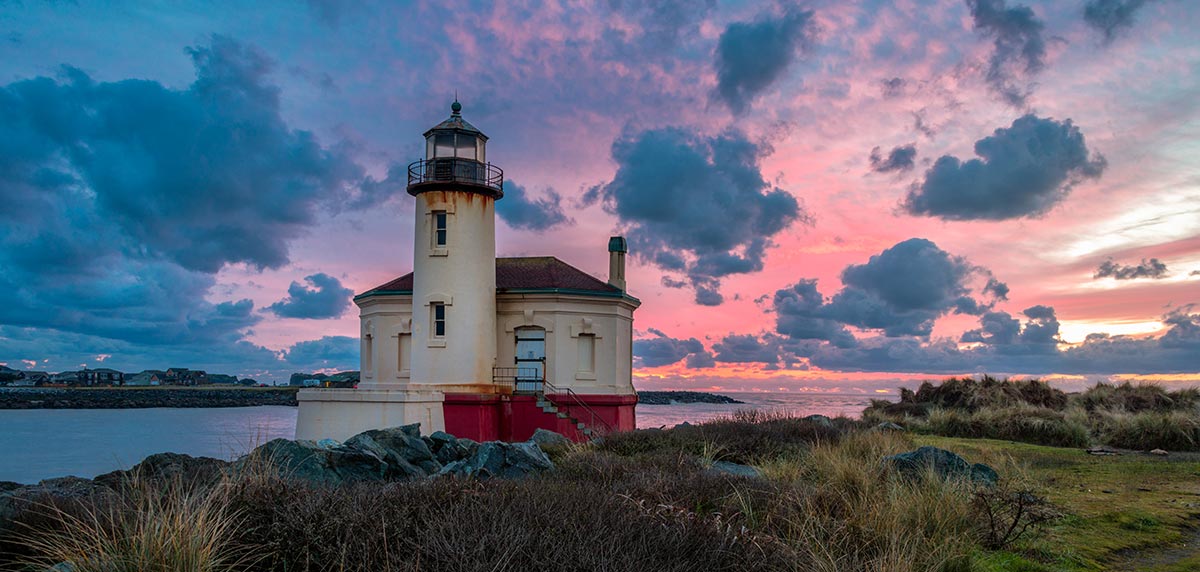 This industry site is like a coastal lighthouse giving unwavering guidance to fishing boats, the tough wheels on a mountain bike carrying it through rough terrain, and the trusty hiking boots supporting you every step of the way.
Find research, resources, news, events, and inspiration to support your work, on your special stretch of the Oregon Coast.