During my visit to Newport's neighborhoods, I spent most of my time at South Beach. Of course, most of that was sleeping in one of the area's three big motels, but I also spent one day, 10 a.m. to 5 p.m., at the Oregon Coast Aquarium.
South Beach in Newport won't ever be mistaken for that more famous SoBe, South Beach in Miami. But it still has much to offer.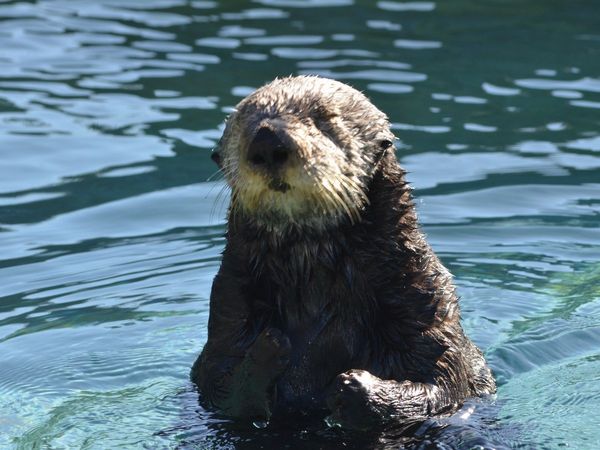 In addition to the Oregon Coast Aquarium, it has the Mark O. Hatfield Marine Science Center; the huge port, docks and RV campground operated by the Port of Newport (with store, sport fishing charters, boat rentals, scuba air, bait and tackle); the home (with restaurant) of Rogue Ales Brewing; a small campground beautifully located one mile up the bay at Idaho Point; a big campground at South Beach State Park (with the state's largest yurt village); the Bridge Head day use area on the south side of Yaquina Bay (connected by paved path to South Beach Campground); the row of Aquarium Shops; and an eclectic neighborhood market (open 24-hours a day, the small grocery store also has a restaurant, a fresh fish market and a crab cooker outside).
To read the entire story on OregonLive.com, click here. Story and photo by Terry Richard.