It's no secret that Oregon's North Coast is a destination of wonder. The region's 5,200 square miles of lush landscape, rolling verdant hills, abundant wildlife, and sweeping coastal views create that mysterious Pacific Northwest enchantment known for its lure.
Not only is our region a regular focal point for filmmakers, travelers, artists, and creatives alike, it's also home to a vibrant local food system and the generations of land and sea stewards who tend to its bounty.
Small family farms, ranches, fishing operations, restaurants, and other food businesses create a rich legacy of delicious foods along Oregon's North Coast. These hardworking hearts and hands bring nourishment to area residents and tourists alike.
From cockles and crabs to fiddleheads and fava beans, there's no shortage of deliciousness on the North Coast. Restaurants from the tip of Astoria down to Pacific City source meats, dairy, produce, seafood, pasta, and vegetables from local food producers to hand-craft delicious culinary treats.
There are also two well-stocked nonprofit food hubs offering direct access to fresh, nutritious local foods through their online local marketplaces. Choose from regional wines, teas, and brews to smoked meats, various breads, spreads, and the freshest local catch and harvest. Great for cooking in or picnicking on the beach.
People like Patrick & Courtney Mortensen of Circe's Garden are the reason the North Coast's bountiful harvest comes to life in your mouth. Working in Tillamook Bay, this two-person operation harvests a variety of seasonal produce.
"Our farm believes in working with nature and building a healthy environment for food to grow. This isn't the fastest way but it is the most environmentally friendly. The soil speaks for itself, after two years it is full of life, has a wonderful structure, and has beautiful tilth," -Courtney Mortensen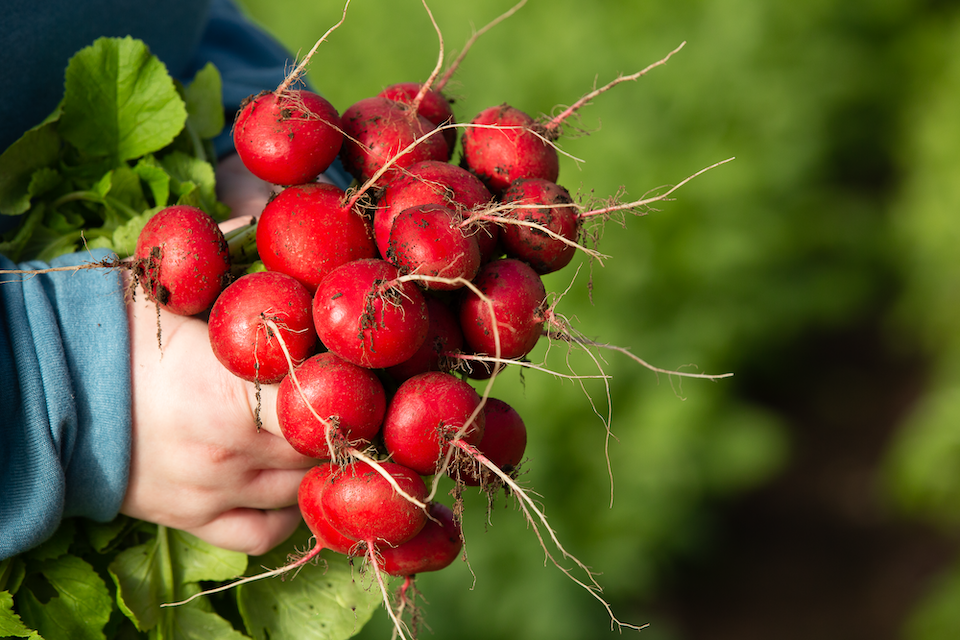 In addition to the beautiful tilth at small family farms like Circe's Garden, there's an herbal richness that springs from the ground on the North Coast.
Ginger and Brian Edwards, founders of North Fork 53 Tea cultivate healing herbs among the lush landscape common in the region. They lovingly provide a variety of soothing tea blends to people seeking the taste of Pacific Northwest wellness.
"Our mission is to serve our community wellness, we really want to offer people an experience that's organic, fresh, local. Our mission is just to make our community a better place and we do that through tea and wellness," – Ginger Edwards.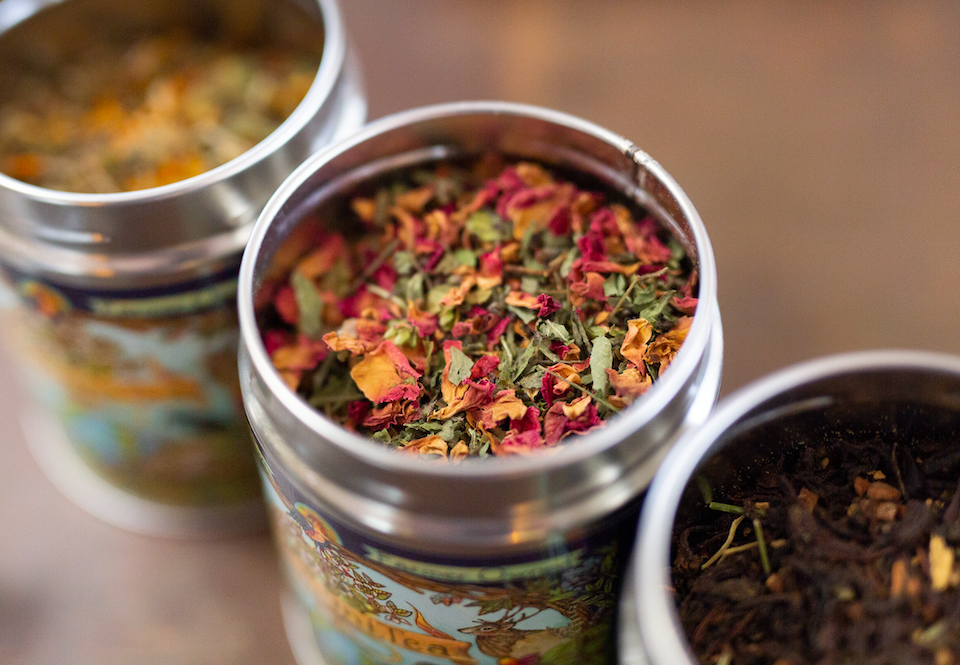 Oregon's north coastline is known throughout the US for not only its contribution to delicious seafood but also for the longstanding commitment to sustainable fishing. A dedicated community of local commercial fishers like Kristen Penner of Blue Siren Shellfish and Brian Trotter of Water Trotter help keep seafood harvest sustainable so that people can enjoy the bounty of the ocean for years to come.
Rain or shine fishers on the coast work hard to sustainably source flavorful in-season catch for local markets, restaurants, and dock sales.
"There's a pretty great sense of accomplishment providing fresh fish to people and happy smiles at the good stuff we bring in." -Brain Trotter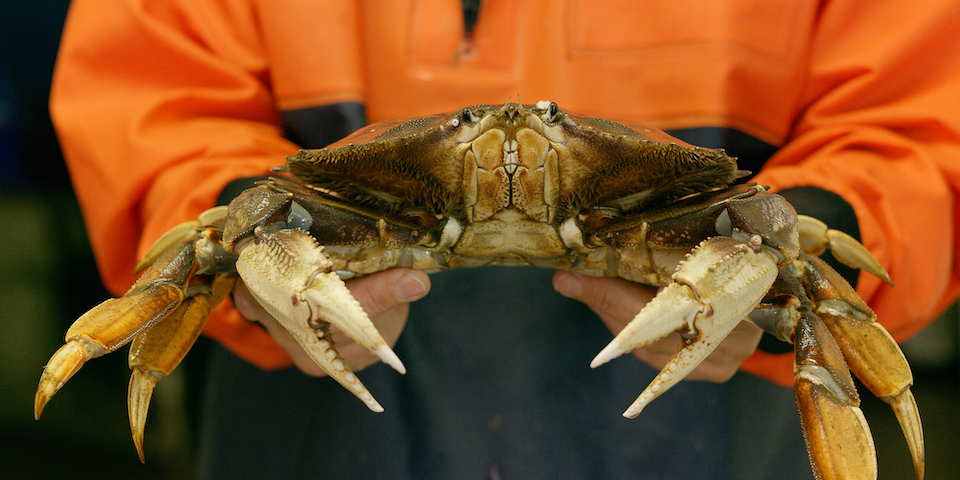 No matter what food experience you're seeking, Oregon's North Coast food community will meet you there with love and abundance.
"Part of the culture of this place is about the care that our producers put into what they bring to the table. There's an opportunity to connect in a deep way with this place, and the people that live here by experiencing the food and flavors. The quality you can find on this part of the coast is exceptionally high, it's because the care people put into this, it's because of the care people put into their work. When someone does what they love, I think you can taste the difference," -Kristen Penner
Food is personal here. It's our culture, our community, and our heart. It keeps us connected and nourished. Taste the difference.
To experience what the north coast has to offer in food, beverages and experiences, check out the North Coast Food Trail. From Astoria to Neskowin, enjoy more than 100 miles of fresh seafood and shellfish, sustainably grown produce, cheesemakers, craft breweries, farm visits and foraging experiences. www.northcoastfoodtrail.com