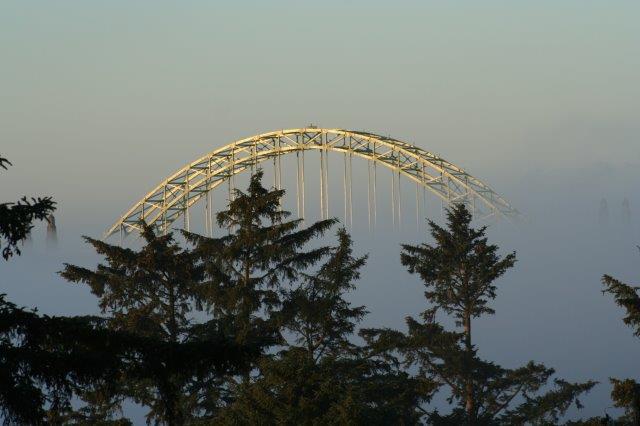 Like a precious stone, Newport sits between the Coast Range, Yaquina Bay and the Pacific Ocean. The natural beauty of the Oregon coastline is spectacular with its miles of sandy beaches, rugged forests and breaking surf. The Hwy 101 corridor unites five distinct neighborhoods in Newport: Agate Beach, the Bay Front, Historic Nye Beach, South Beach, and the Deco District.
Rocky shores are the delight of many rock hunters in search of our ocean's treasures, and for marine enthusiasts who marvel at the wonders of a vibrant, lively tide pool, the northern edge of Agate Beach is a highlight. This area was also home to Ernest Bloch, an American composer of note, who created distinctive compositions from his home. Adventurous kite boarders, kayakers, and long boarders in search of the perfect break visit Agate Beach, hoping for that ideal wave.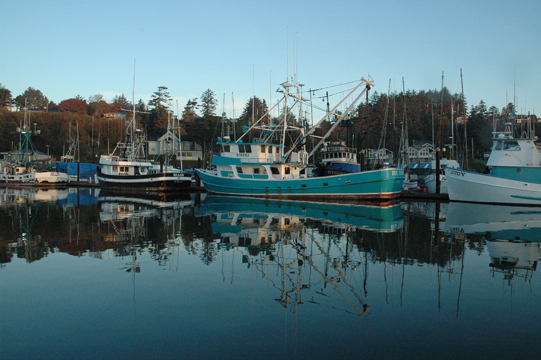 Newport's vibrant Bay Front has one of Oregon's largest fishing fleets, an active large-scale seafood industry, and is known for its fine restaurants, hotels, art galleries and eclectic gift shops. Rounding out its cadre of residents is Coast Guard Station Yaquina Bay, a dynamic part of this town, which boasts the designation of Coast Guard City USA.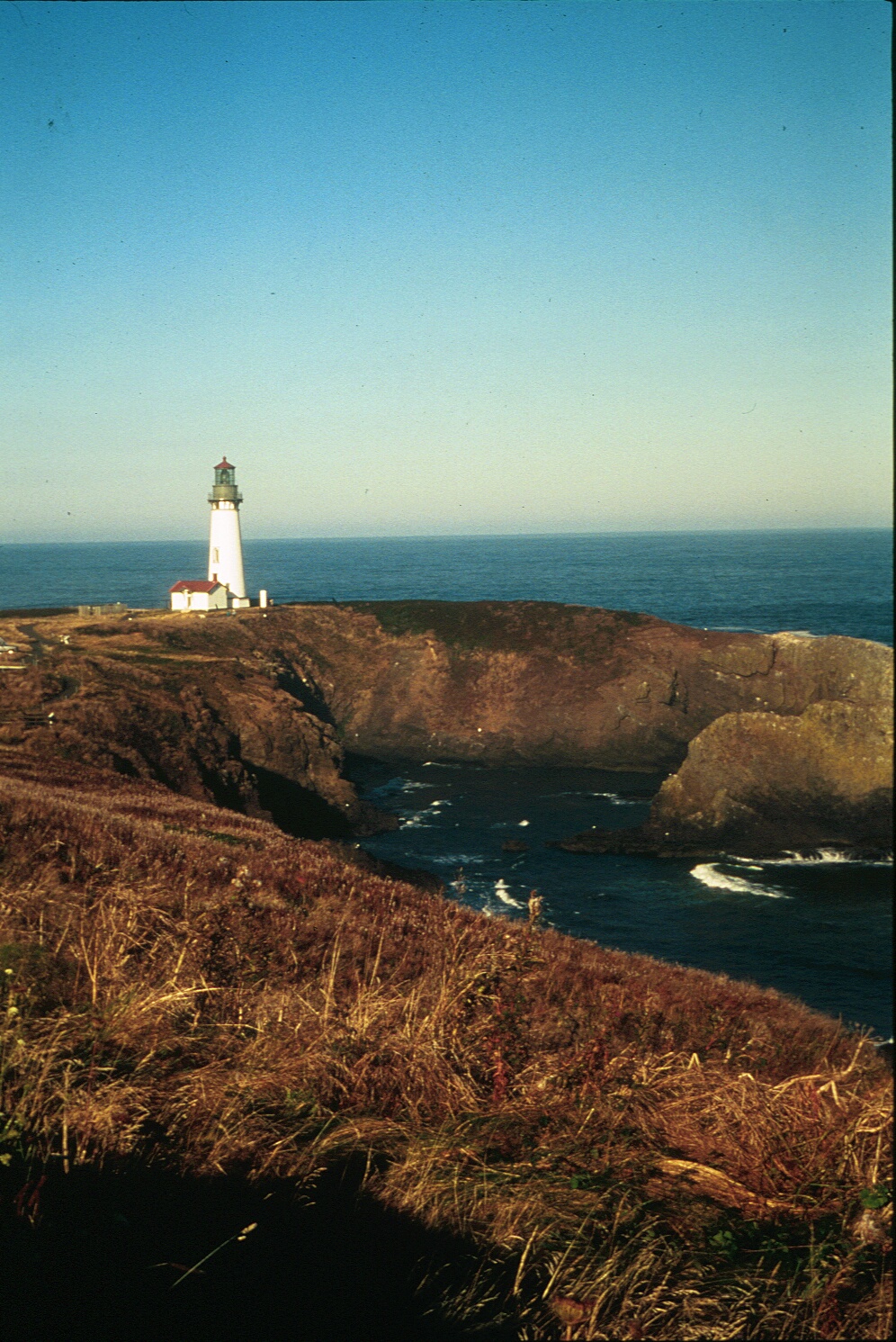 Of Oregon's 11 lighthouses (two of which are private), two bastions frame the Nye Beach district. These historic maritime monuments may be visited throughout the year. Once a resort destination for inland residents, the Nye Beach neighborhood has transformed into an energetic art community, complete with a Performing Arts Center, Visual Arts Center, and a myriad of galleries and bistros dotting their avenues. Newport's artisans are skilled in several mediums: music, dance, theatre, art exhibitions, readings and lectures.
Just south of Yaquina Bay Bridge lies South Beach, a setting that the Oregon Coast Aquarium, Oregon State University's Hatfield Marine Science Center, and most recently the Marine Operations Pacific Center for NOAA have embraced. A primary focus for this district includes marine science, aquarium studies, and maintaining scientific integrity for our waterways, nationally and internationally. The Oregon Coast Community College's Aquarium Science program is the only curriculum of its kind in the nation. Also in the neighborhood is Rogue Nation, a local brewery that conducts daily tours as well as offers excellent pub-style food. There are also many hiking and biking trails south of Yaquina Bridge for the active visitor to enjoy.
The Yaquina Bay Bridge is Newport's beacon of "Art Deco" which was stylized in the '20s and '30s. It was the last of six bridges built along the coast which created the final link, making Highway 101 a complete highway from Canada all the way to Mexico. Many buildings in a nine block radius reflect the Deco style, such as the Ark, formerly known as the Midway Theatre. Note its stepped gables, curved portico and porthole windows. City Hall, formerly a school building, includes interior details with many fine examples of that era. The Bank of Newport, now more commonly recognized as the Lincoln County School District building, boasts bas-relief windows and concrete details above the entryway. Although a small neighborhood, Newport's Deco District, also known as "City Center", is proud of its rich heritage, and continues to foster its Art Deco approach to design.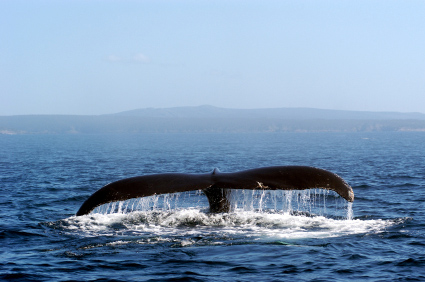 While you are in Newport, there are many things you can enjoy: explore a beautiful headland created over 14 million years ago by a lava flow while watching for an abundance of wildlife, which can include the giant tail fluke of a gray whale, part of a resident pod that lives on the coast year around….or, how about gathering up your blanket, bringing along s'mores ingredients, and reveling in a campfire out on the beach. Whatever adventure you choose to try, Newport has been described as one of the most breathtaking spots in the country … but, don't take our word for it. Come and see for yourself!
Submitted by: Kim Voetberg