Written By Zachary Stocks of Oregon Black Pioneers
Let's start by stating the obvious: Oregon's coastal towns are not exactly hubs of African American activity. In fact, Oregon's well-documented whiteness is more apparent on the coast than just about anywhere else in the state. But you may be surprised to learn that people of African descent have walked Oregon's beaches for over 400 years, and have made important contributions to many of Oregon's favorite coastal communities. Here are five places where you can learn more about Black history on the coast: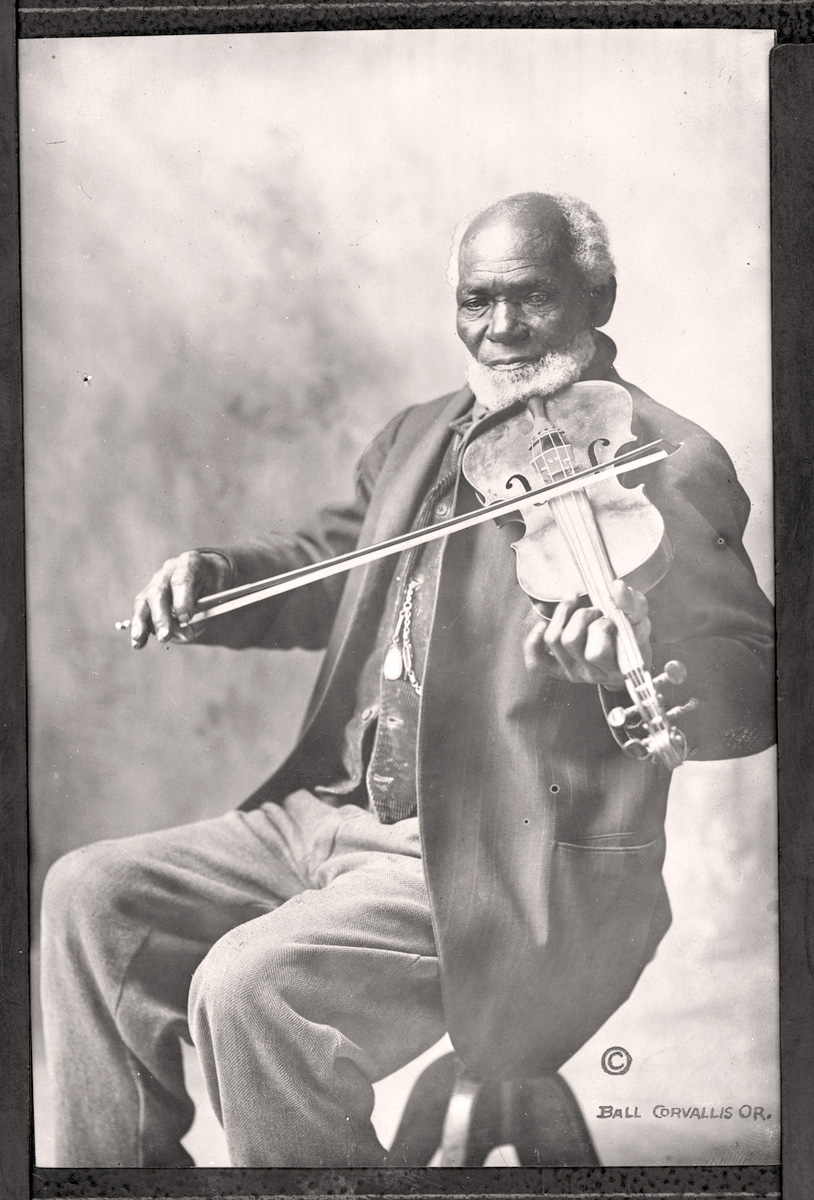 Louis Southworth Park • Waldport
In August 2020, the City of Waldport named its newest city park for Louis Southworth, one of the most well-known Black persons in Oregon in the 19th century. Southworth was enslaved when he was brought to Oregon in 1853. In 1858 he purchased his freedom with earnings from gold mining and from playing the fiddle. Southworth settled on the Alsea River near Waldport in 1879, and operated a ferry across the bay for the next thirty years. He even donated a half-acre of his land near what is today Oakland Landing for the construction of the area's first school.
Visitors today won't find much at Southworth Park, but the town plans to erect a statue and interpretive materials. For now, this is a great spot to picnic, play with your dog, and remember the man Waldport knew as "Uncle Lou".
Beaver Hill • Coos County
Between Bandon and Coquille lies the site of what was once one of Oregon's most diverse communities, Beaver Hill. Beaver Hill was a mining town, built by the railroad in the 1890s, which exported thousands of tons of coal from Beaver Slough to growing cities in the west. The work was dangerous, but offered a livelihood to those who needed it most –immigrants and African Americans.
At its peak, over 300 people called Beaver Hill home, including the wives and children of the miners. From 1895-1897, Beaver Hill had over 100 Black residents, at a time when the whole state of Oregon had just 1100! But when Black miners demanded better wages, they were the fired en masse.
A state historical marker marks the spot where the town once stood. Its integrated mine, school, and saloons are all gone now, but you can learn more about Beaver Hill with a visit to Coos History Museum in Coos Bay after stopping by the site.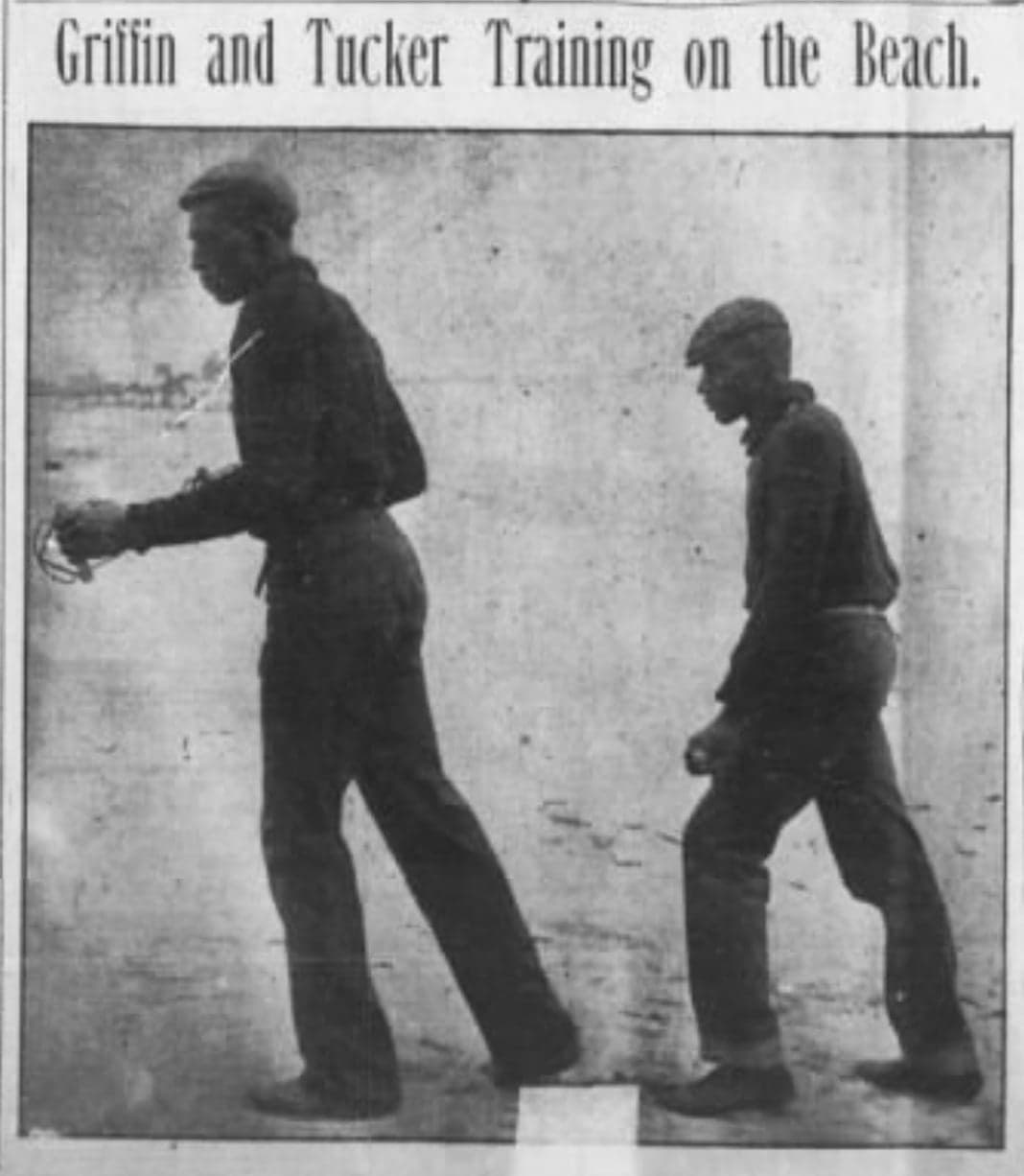 Alonzo Tucker Memorial • Coos Bay
While visiting Coos History Museum, make time to also pay your respects to Alonzo Tucker, Oregon's only known Black lynching victim. In 1902, Tucker, a boxer and gym owner, was shot and hanged from a bridge in Coos Bay (then known as Marshfield). His alleged crime was assaulting a white woman. Over 300 people gathered to witness Tucker's murder that morning, but no one was ever arrested for the crime.
This horrific incident is a powerful reminder that Oregon's south coast was once a center of the state's white supremacist movements. The Ku Klux Klan held a powerful interest in town during the 1920s, though the local Marshfield Sun newspaper was a vocal critic of the group.
In 2020, the Equal Justice Initiative erected a community remembrance memorial about Alonzo Tucker's murder on the campus of Coos History Museum. Exhibits inside continue the story. This stop is a painful but important part of Oregon Coast history.
Whale Cove • Depoe Bay
Just south of Depoe Bay sits Whale Cove, a beautiful but modest cove hidden behind tall trees and steep cliffs. This unassuming location has an important story to tell. It was here, in 1579, that the first people of African descent ever set foot on west coast of what is today the United States!
They were four Afro Latinos traveling aboard the Golden Hinde, commanded by English privateer Sir Francis Drake. One was a man named Diego, who had been Drake's free manservant since 1572. Two others were brought aboard in western Panama, from settlements Drake destroyed. And a pregnant Black woman named Maria was taken from a Spanish ship. The status of the later three as free or enslaved is unknown.
In summer 1579, Drake anchored his vessel in a "fair and good bay" where they remained for three weeks. This bay was long considered somewhere in California, but contemporary historians suggest the language, dress, and homes of the local tribes described by Drake are characteristic of the central Oregon coast. As you gaze out in search of whales with your fish and chips, imagine the site of an English tall ship below and know that this is where west coast Black history begins.
Fort Clatsop and Astoria
The Astoria area is steeped in history, and African Americans have been a part of the diverse texture of this town since its earliest days. In winter 1805-1806, Lewis and Clark's Corps of Discovery spent 106 days at Fort Clatsop, a fort they built to along the Netul River. Among those who resided there was York, enslaved personal servant of William Clark and the only Black member of the Lewis and Clark Expedition. Today Fort Clatsop is a National Park run by the National Parker Service, and visitors can tour a recreation of York's winter home.
At Astoria's Clatsop County Heritage Museum, you can learn about some of the city's earliest Black business owners –and how locals acted to segregate and restrict their opportunities. "Blocked Out: Race and Place in Astoria" is a new permanent exhibit opened in 2020, which shows in detail how racial minorities have struggled to find a place of their own in America's oldest western city.
This is just a snapshot of some of the many places where Black history can be experienced on the Oregon Coast. Take some time this Black History Month to learn more Oregon's earliest Black residents and the challenges they overcame to create a life for themselves and their families.
This article was written by Zachary Stocks of Oregon Black Pioneers, Oregon's African American historical society. To support OBP and its work, please consider a donation this Black History Month at oregonblackpioneers.org/donate.
Visiting Astoria soon? You can also support OBP by visiting Fort George Brewery and Public House on Tuesday, Feb. 22nd. 10% of all food and drink sales on site that evening will be donated to Oregon Black Pioneers.