Cape Perpetua Campground
Cape Perpetua Campground is nestled along the banks of Cape Creek, within reach of the beautiful Oregon Coast. The campground is esteemed for its incredible location between the forest and the beach, and for its easy access to impressive hiking trails and prime ocean views.
Natural Features:
The campground is surrounded by large Sitka spruce, Douglas fir and alder trees within the Siuslaw National Forest. When exploring the area, visitors will find steep cliffs, rolling hills, sand dunes and lush forests. Siuslaw is one of only two national forests bordering the Pacific Ocean.
Recreation:
Visitors enjoy relaxing on the shore and exploring tide pools. A 23-mile trail system surrounds the campground. Several paths lead through dense, old-growth forests and to rocky coastal overlooks.
Facilities:
Many sites in the campground are situated along Cape Creek. Each site is equipped with a picnic table and campfire ring. Flush toilets and drinking water are provided.
The Cape Perpetua Visitor Center is a short, moderate hike from the campground. The center has a phenomenal view of the ocean. A variety of short films are shown in the theater.
The nearest dump station is located in Waldport, about 12 miles north of the campground. Another dump station can be found about 12 miles south at the Carl G. Washburn State Park.
Nearby Attractions:
The Rock Creek Wilderness Area, within the Siuslaw National Forest off Coastal Highway 101, encompasses about 7,500 acres. The area is comprised of a dense coniferous rainforest, where bigleaf maple and red alder trees line the creeks, and rhododendrons dot the forest floor.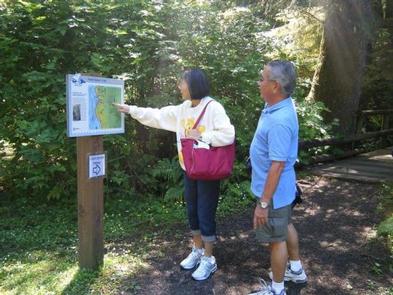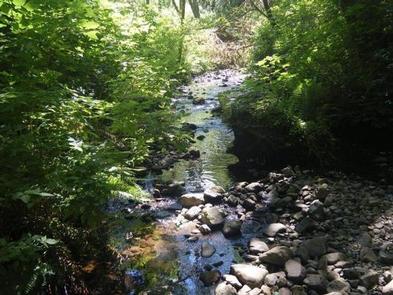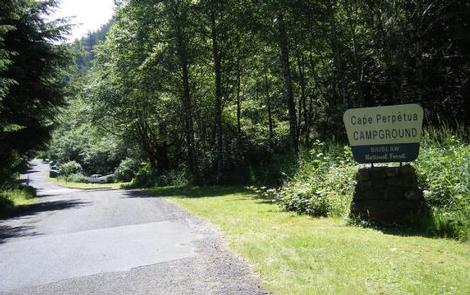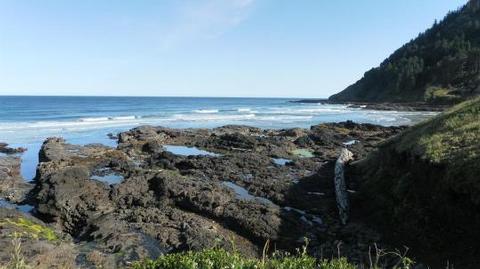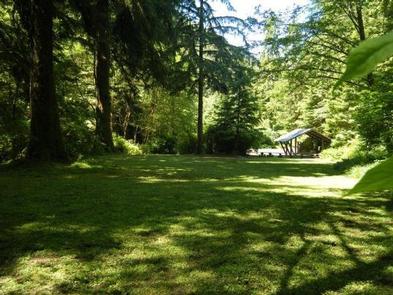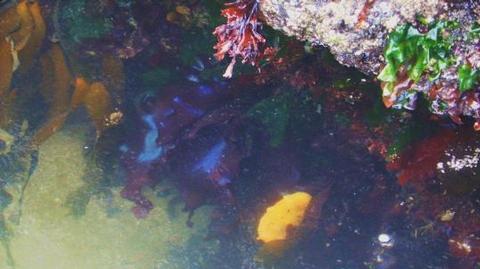 Contact Info
2200 Hwy 101 S
Yachats, Oregon 97498
541-547-4580
877-444-6777