Nehalem Bay State Park (RV Park)
Set between the ocean and the bay, Nehalem Bay State Park is situated on a 4-mile sand spit. The campground sits among shore pines, just a sand dune away from the beach.
A forested 1.8 mile long bike path provides a breathtaking view of the bay. You may see deer and elk grazing and a variety of birds. Kayaking, crabbing, fishing and clamming are popular activities.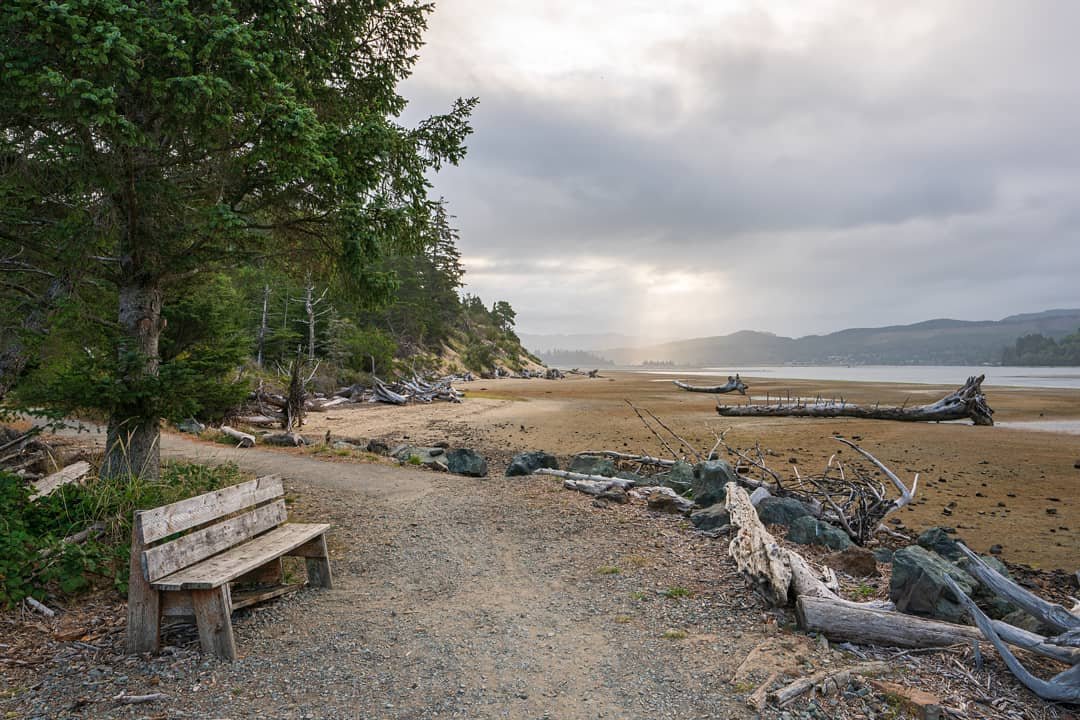 Contact Info
9500 Sandpiper Lane
Nehalem, Oregon 97131
800.551.6949
Activities
Bicycling
Birding
Camping
Fishing
Hiking
Horseback Riding
Kayaking
Picnicking
Wildlife Viewing
Windsurfing & Kiteboarding