Blue Coast Inn and Suites
With the Pacific Ocean and rock cliffs on one side, and green mountains on the other, take a break from the busy life and just escape into nature.
At Blue Coast Inn & Suites, you can feel the mild ocean breezes, watch breath taking summer sunsets, and hear the roaring ocean sounds all from the comfort of your room. It is a unique location not found anywhere else on the Western Seaboard.
Set along Oregon's beach coast, Blue Coast Inn & Suites offers guests a chance to get away from the busy life and unwind. Relax and enjoy spacious accommodations, minutes away from the beach. Experience romantic moments created by the most breathtaking sunsets. Look for agates throughout the beach. Here, the ocean goes out to the horizon beyond where the eyes can see.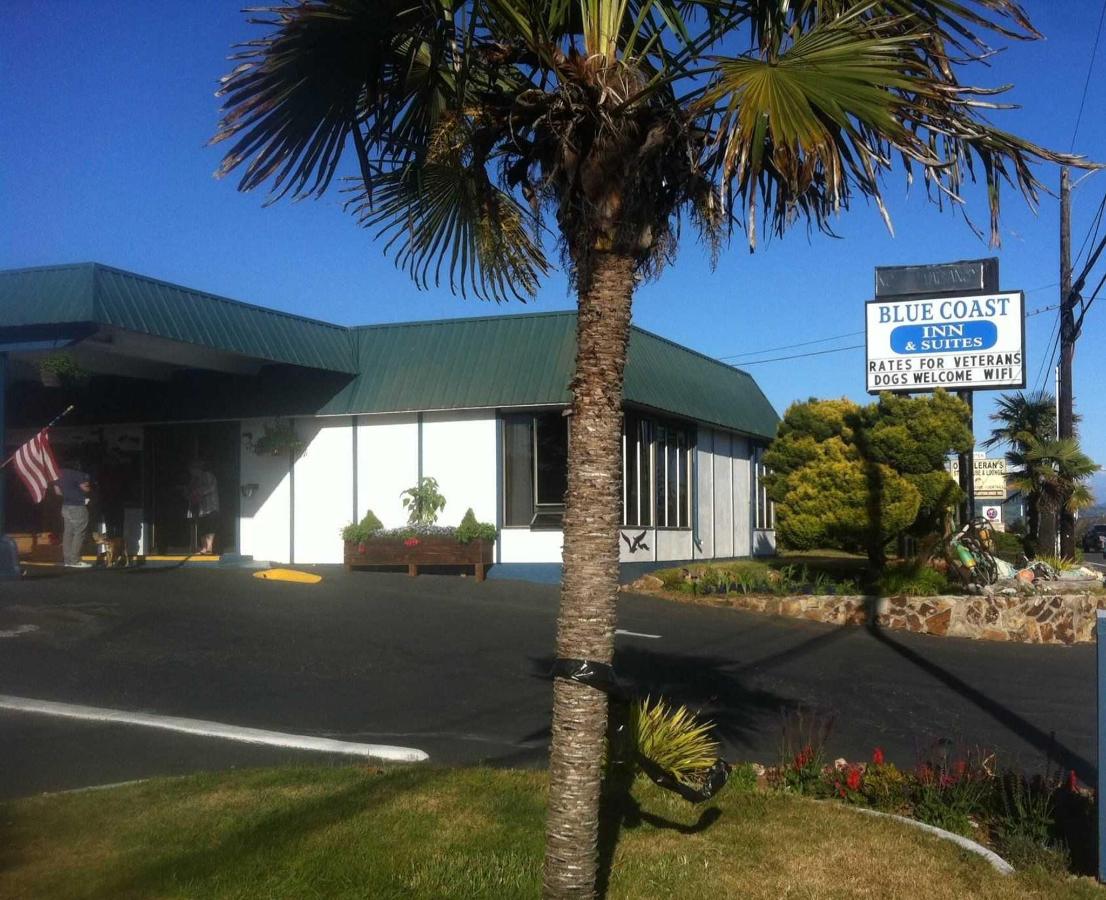 Contact Info
1216 Chetco Avenue
Brookings, Oregon 97415
(541) 469-2161
Amenities
Mountain or Water View
Pet Friendly
Non-Smoking
Family Friendly
Internet Access