Bluebill Campground
Bluebill Campground is located in the Horsfall Area, known for its excellent off-road vehicle trails. It is also conveniently located less than a mile from Pacific Coast beaches and 2 miles north of North Bend, Oregon. With such an ideal location for recreation, its no wonder families love this site.
Natural Features:Surrounded by shore pine, huckleberry and wax myrtle, Bluebill lies near Bluebill Lake, within a short drive from the coast. It is part of the Oregon Dunes National Recreation Area, known for its wind-sculpted sand dunes towering up to 500 feet above sea level.
Recreation:
Rainbow trout fishing in Bluebill Lake is great, and the campground links up to the Bluebill Trail, which is a one-mile loop around the lake.
Off-road vehicle enthusiasts flock to the campground to cruise the surrounding dunes. Some parts of the dunes are designated for hiking and horseback riding only.
Facilities:
Bluebill is equipped with drinking water, vault toilets, campfire pits and dumpsters. A host is available to answer campers questions.
Nearby Attractions:
Scenic waterways are in every direction of the campground. Head south to Coos Bay, west to the Pacific, and northeast to Horsfall Lake.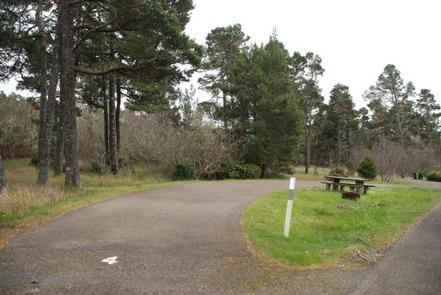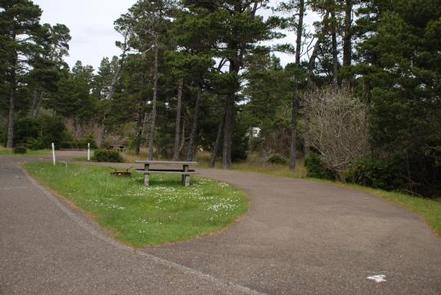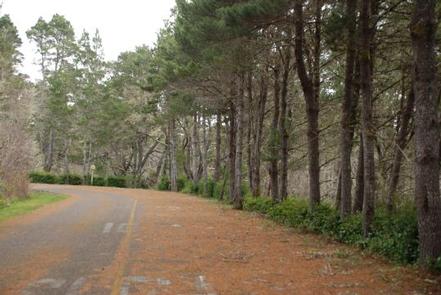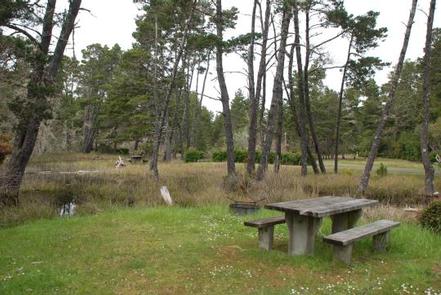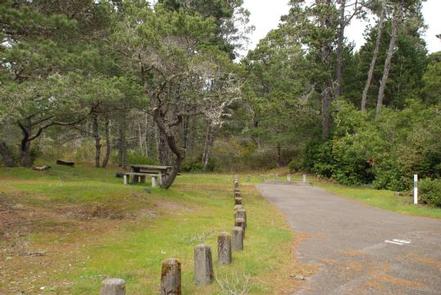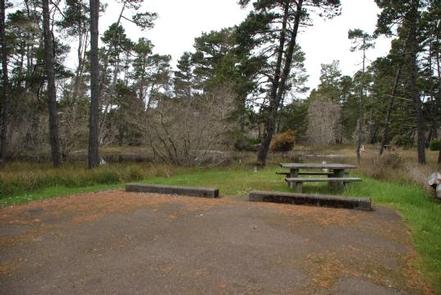 Contact Info
North Bend, Oregon
541-271-6000
Activities
Camping
Fishing
Hiking
Wildlife Viewing