The Houses on Manzanita Beach
Why come to the Oregon Coast without a beachfront spot? Our owner operated Manzanita vacation rentals are all oceanfront on an incredible 7 mile beach.
Expansive ocean views and spectacular sunsets await from our cozy interiors and spacious beachside decks. Simply park your car and prepare to relax. All amenities in the charming Manzanita community are within easy walking distance. Uncork a bottle of scrumptious Oregon wine and get ready to enjoy one of the best views in Oregon.
Our five beachfront Manzanita vacation rentals are ready for one to 20 guests, and are perfect for quiet vacations, fun group getaways, family reunions, retreats and corporate workshops.
Be sure to check us out for your next beach getaway – because you deserve a front row seat.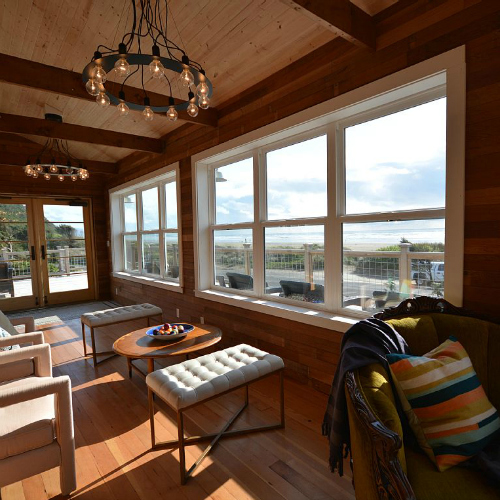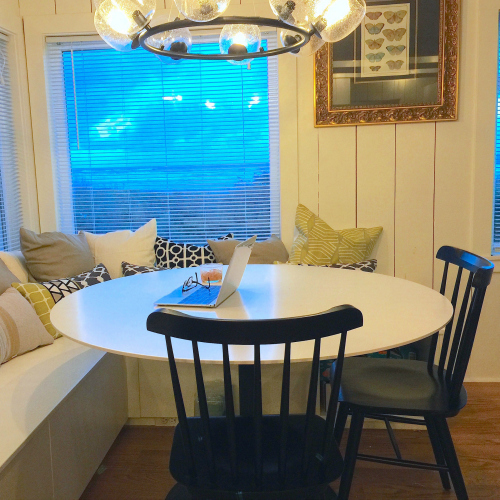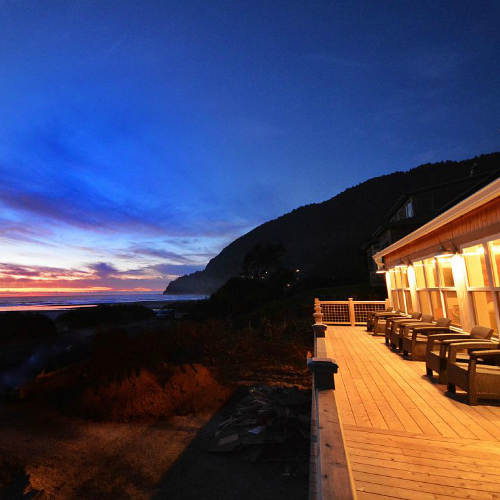 Contact Info
540 Ocean Road
Manzanita, Oregon 97130
503-354-4287
Amenities
Non-Smoking
Pet Friendly
Mountain or Water View
Family Friendly
Fireplace
Internet Access
Kitchen
Air Conditioning