Tillicum Beach Campground
Tillicum Beach Campground is popular for many reasons, but the number one and most obvious is its location right on the beach. Campers are lulled to sleep by the sound of the ocean waves, then wake to sweeping views of the Pacific. The campground offers an ideal location for whale watching.
Most campsites have beachfront views, and sunsets are not to be missed. Surfing, swimming and playing in the sand are the campgrounds most popular activities.
Natural Features:
The coastal campground lies a couple miles south of where the Alsea River meets the Pacific Ocean. Tillicum is perfectly perched on the sandy beach yet it still offers some shade. The campground offers views of both the ocean and the Coastal Range.
Recreation:
Campers enjoy Tillicum for its expansive sandy beach. Surfers and swimmers play in the waves just off-shore. Children love building sandcastles on the beach.
Walking along the beach is a great way to explore the area. Cape Perpetua is 6 miles south, where visitors can wander through old-growth Sitka spruce, experience the crashing surf, investigate tide pools, whale watch or take a guided hike.
Waldport, just 4 miles north, provides access to fishing, crabbing, clamming and shrimping in the Alsea Bay and River.
Facilities:
The campground offers several single-family campsites, a few of which have both electric and water hookups. Sites with hookups are not on the waterfront. Due to the campgrounds popularity, its a good idea to make reservations in advance.
Each site is equipped with a picnic table and campfire ring. Flush toilets and drinking water are provided but there are no showers.
Nearby Attractions:
The Rock Creek Wilderness Area, within the Siuslaw National Forest off Coastal Highway 101, encompasses about 7,500 acres. The area is comprised of a dense coniferous rainforest, where bigleaf maple and red alder trees line the creeks, and rhododendrons dot the forest floor.
Marys Peak is the highest point in Oregons Coast Range and has been designed a Scenic Botanical Area because of its rich, unique scenery and plants.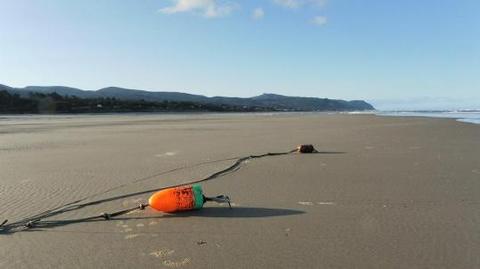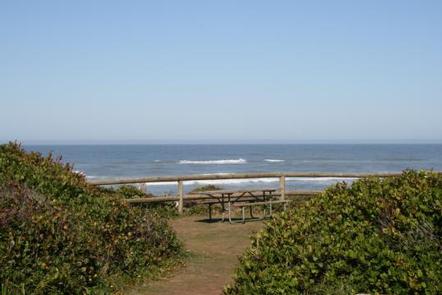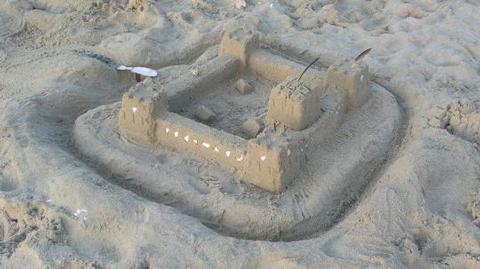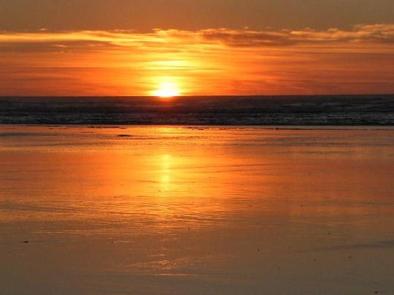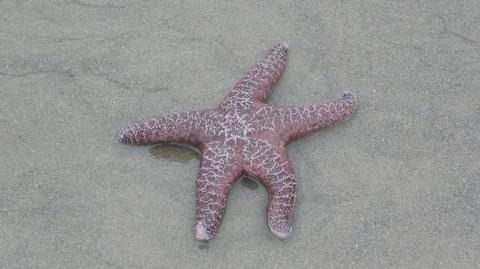 Contact Info
PO Box 45
Yachats, Oregon 97394
541-547-3679
Activities
Camping
Fishing
Hiking
Swimming