Brookings Welcome Center – Travel Oregon
Welcome to the Brookings Welcome Center operated by Travel Oregon. We're your travel resource for the Oregon coast and beyond. Stop by and let us help you plan a memorable Oregon vacation.
We are located within the Crissey Fields State Recreation Site. We're a half mile from the California border and 5 miles south of Brookings, OR.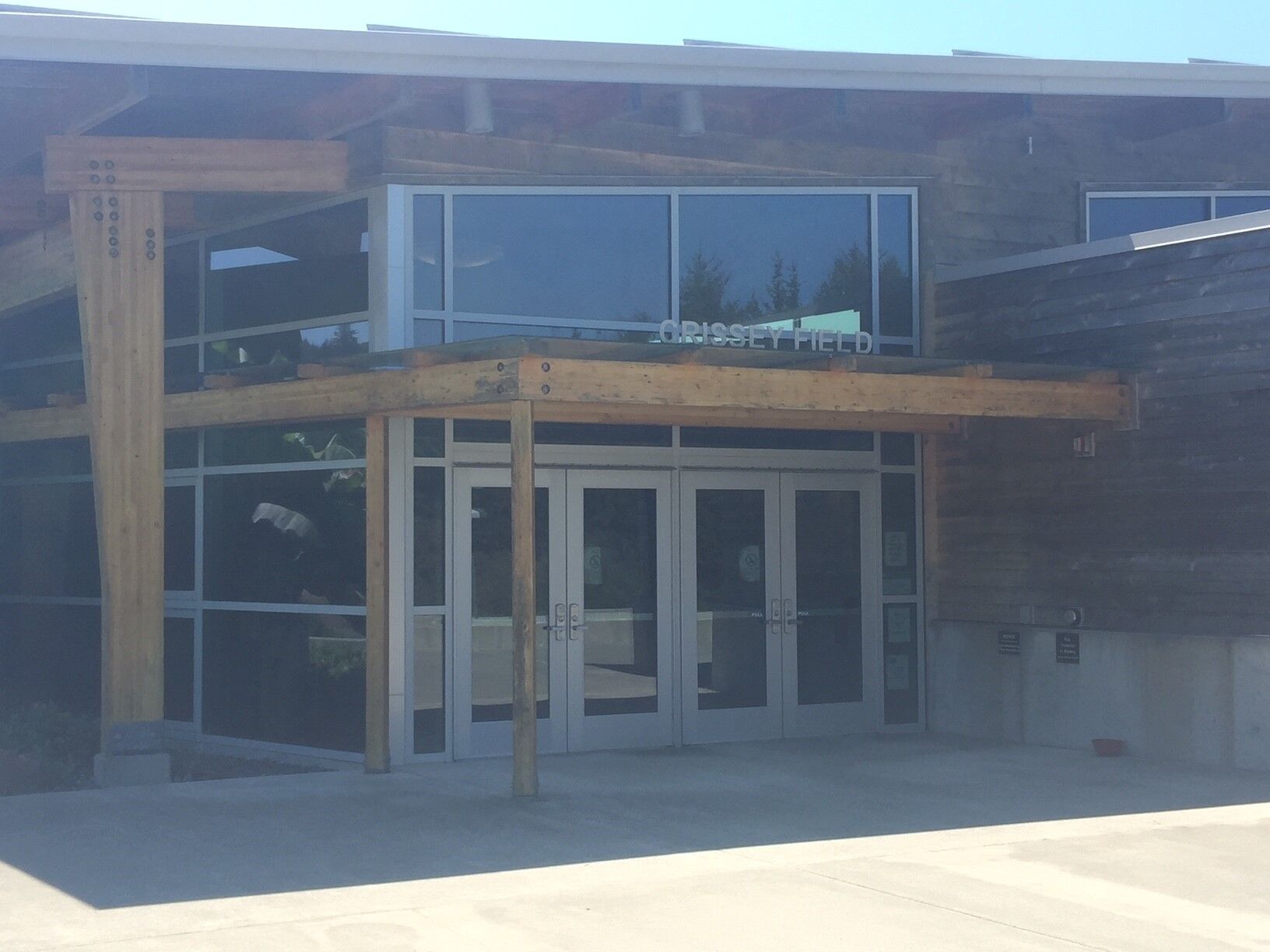 Contact Info
14433 US-101 at the Crissey Field State Recreation Site; 8331
Brookings, Oregon 97415
(541) 469-4117